5 Tips for Selecting the Best Freight Factoring Company
Companies with freight factoring options can convert your business invoices into cash. Factoring invoices is a process in which you sell your invoices to a factoring company, which in turn pays you a percentage of the invoices back rapidly, such as with cash. Working with factoring companies provides you access to cash at a much faster rate than working with shipping companies and brokerages, which may pay you back at a much slower rate. With this cash, you can pay for necessary fuel, repairs, and other overhead costs.
When it comes time to pick a factoring company to handle your invoices, remember to choose carefully. It will help if you are looking for a company with a good reputation and ethical track record and knowledgeable about your business requirements and how your business operates. Here are 5 important tips on selecting the best freight factoring company for your invoice management needs.
1. Flexibility
Be sure to ask the factoring company if you have any choice about which invoices you'd like to factor. Not all factoring companies allow you to pick and choose; some companies require that some minimum number of invoices be factored in every month. There may be times when you'd prefer to only factor in customers who tend to pay at a slower pace than average, so it's a good idea to inquire about this with factoring companies from the outset.
2. Relevant Industry Knowledge
What does the factoring company you're considering know about the trucking industry? The company you choose should know your industry and the specific demands that your business must meet and find solutions for. Do Trucking Associations at any level publicly endorse the factoring company that you're considering? The ideal factoring company will know how your business runs and offer effective solutions and special discounts to go above and beyond your needs.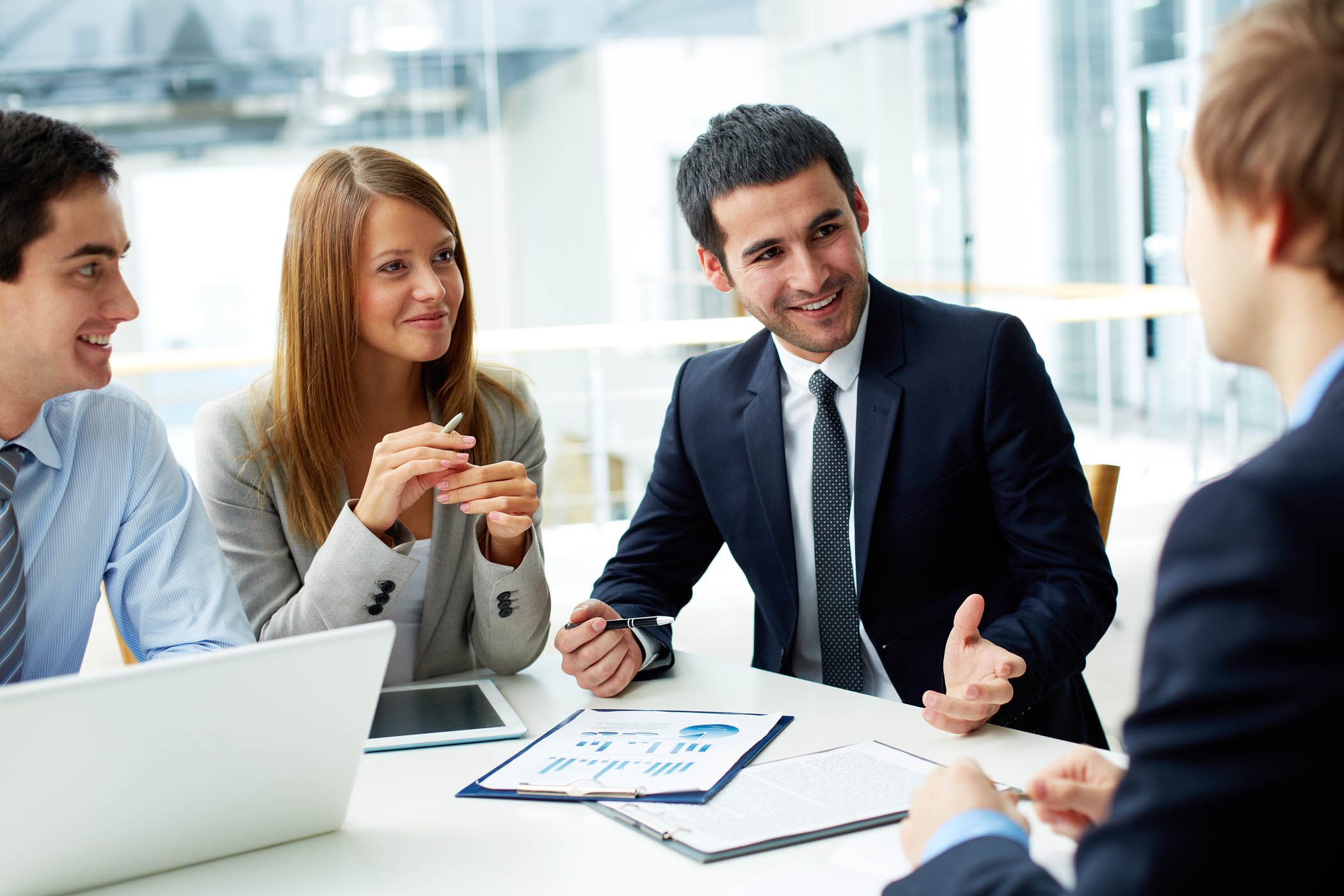 3. Fuel Card Services
Any factoring company you're seriously considering should offer free fuel cards. Fuel will be the highest cost in the trucking business. Saving on each fuel refill is imperative in this business, and any good factoring company should help you save costs with a free fuel card when you do business with them.
4. Customer Service Management
It's important to find a factoring company that can provide around-the-clock customer service. At a minimum, they should offer online, 24-hour account accessibility that allows you to track your funds within their factoring system. Definitely inquire as to how to access your account, and note their typical hours of operation. Find out if they are open on nights, weekends, and even on which holidays they will still provide.
5. Recourse or Non-Recourse
Who has to manage the risk of buying and selling invoices, the factoring company, or you? Within fleet factoring, there are two main ways to handle Accounts Receivable: recourse and non-recourse factoring. With recourse factoring, you have to repurchase invoices from the factoring companies if they are not fully paid for in a pre-determined amount of time. Whereas in non-recourse factoring, the factoring company shoulders the risk of any invoices not being paid on time. Check whether your preferred company will provide a Non-Recourse Agreement on any invoices that they purchase from you. It's always a good idea to protect your funds, and a Non-Recourse Agreement shows that the factoring company trusts you enough to take a monetary chance with your business.