Knowing the Best Vehicles Made for Long Distance Driving
The US is one of the biggest countries in the world. The continent itself is wide, covering over three million square miles of space. It would take you at least four to six days to travel from the east coast to the east coast of the US. However, most people don't need to travel that far for their trips, but it can certainly feel that long if traveling with a vehicle not optimized for the job.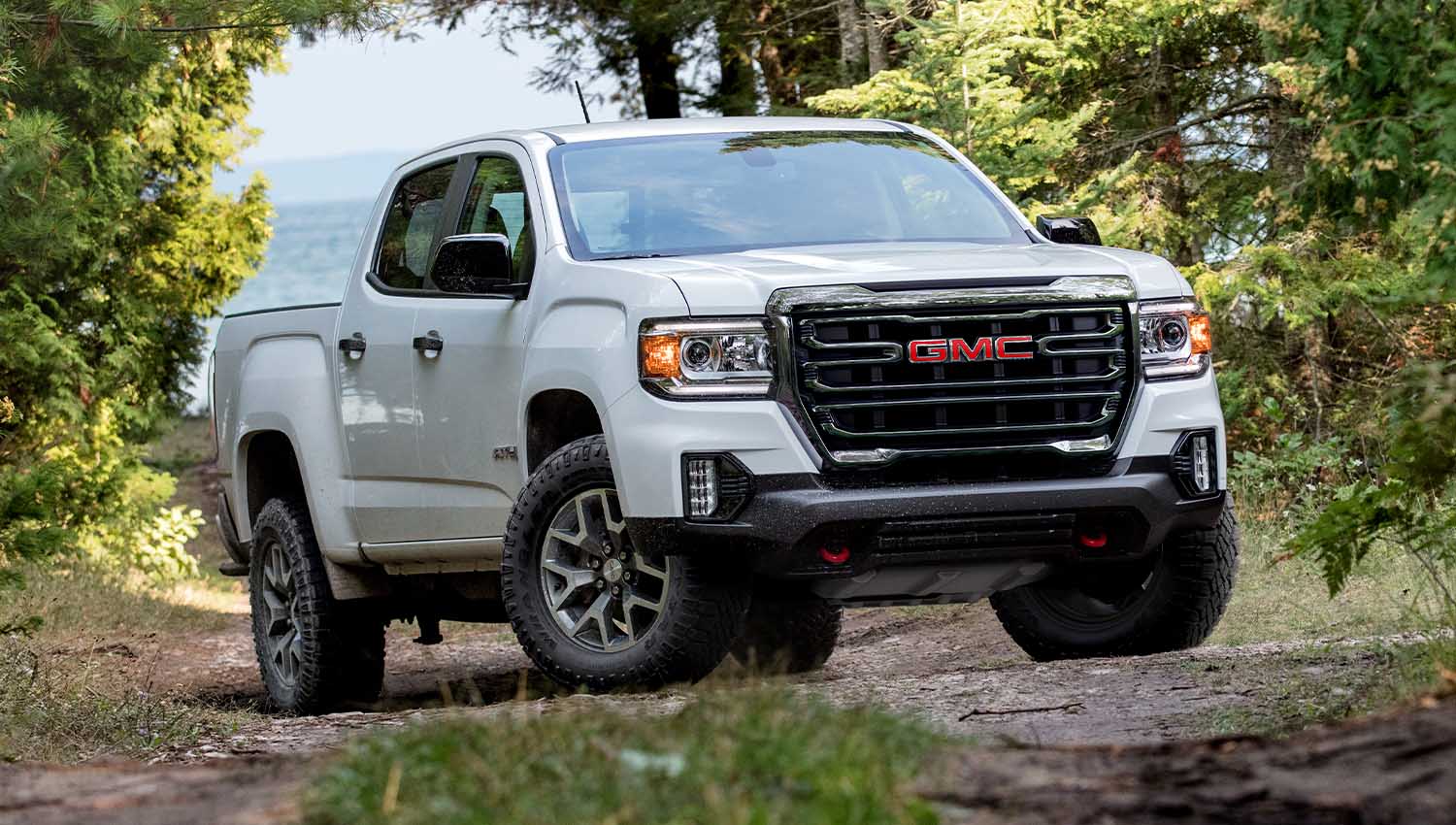 Long-distance vehicles are created with one thing in mind: maximum efficiency. Believe it or not, not many vehicles have this trait because of varying engine health, speed, and fuel consumption. But there are some that rise above others when it comes to long-distance travel. Here are some of the best vehicles for long-distance driving you can purchase this year. Those are the vehicles we will be covering in this article.
GMC Canyon Ultramax 2021
General Motors is one of the oldest companies on this list, but it's also one of the most reliable. Their GMC Canyon Ultramax shows the company's best traits in automobile form: it's compact, efficient, and reliable.
The GMC Canyon series is one of General Motor's proudest achievements. This pick-up truck can almost do anything for its cheap price point, costing people around $26,000 to $40,000 to purchase one. On top of this, it's also one of the most fuel-efficient pickup trucks in the market. It sports a 2.8-liter turbo diesel tank that can handle long-distance travel and hauls. With such a tank, this truck can do almost anything.
The GMC Canyon is so good that people use it for their jobs or when they have to move things cross-country. It has a wide cargo bed that can carry all sorts of items, from construction materials to cardboard boxes. It's good that long-distance movers can utilize this vehicle for specific jobs. Couriers that have to carry moderate weighing cargo also utilize it when traveling cross-country to deliver a package. It's a reliable vehicle at a cheap price point. What else is there to ask for?
But let's say that you're not looking for a heavy-duty vehicle but just a suitable car that will get your family cross-country. If this is the case, you have another option for yourself.
Kia Telluride 2021
Kia has come a long way as an auto manufacturer. Several years ago, you wouldn't have heard of this car brand outside of South Korea, but now it can be seen all over the US. It didn't receive as much praise back then either. But ever since the release of the Kia Telluride, critics were silenced by its outstanding look, smooth ride, and efficient 3.8-liter V6 engine. All at an average price point of $30,000.
When we talk about the Kia Telluride, no other SUV even comes close, especially when we talk about its price point. Many SUVs in the market would cost around $40,000 to $50,000 to have the Kia Telluride features. However, this particular vehicle has surpassed the brand's limitations, proving that Kia can do so much better.
Driving with the Kia Telluride is smooth as silk. Its shock absorbers can take on all kinds of road imperfections, making it great for even off-road travels. What other SUV with the same price point can do that? Additionally, its 3.8-liter V6 engine means that it's not burning as much gas as you think, giving you efficiency no matter where you go. Just keep driving, and the Kia Telluride will take care of you and your family, no matter where you go.
But what if you're not just planning to bring your family, but your friends and their family as well? That's a pretty tough undertaking, but no worries, we have the long-distance vehicle for you.
Class C Winnebago Ekko
RVs are your best choice if you're planning to bring the whole neighborhood on your trip. Well, maybe not the whole neighborhood, but close enough to that. One of the best RVs in the market right now is the Class C Winnebago Ekko.
The Class C Winnebago Ekko is known for both its fuel efficiency and space. It can fit about ten or so people inside comfortably, providing all sorts of luxurious comfort that a house can provide. It's great if you're planning to go low and slow for your next cross-country travel with family and friends. Purchasing or renting one won't also hurt your pockets. It's a good practical choice for a long-distance trip with a lot of people.
You can always have the best options for long-distance travel. These vehicles are known to be fuel-efficient, have smooth rides, and have good engines. All of which are essential for long-distance travel. Give some of these vehicles a try and see what they can do while out on the road.