3 Great Ways to Find the Right Recruitment Agency
In today's highly competitive world, you will see plenty of job seekers consulting some of the other recruitment agencies to get their dream job. These agencies are specialized in bridging the gap between the companies and the potential candidates looking to earn a living. With a high drive to build a good career and become a successful person, every candidate gives neck-to-neck competition to others. This is why companies have started resorting to the services of reliable recruitment agencies to recruit the perfect staff for their open job vacancies.
Types of Recruitment Agencies
You should know that not all agencies offer similar types and quality of services. The recruitment agencies are commonly classified into:
(1) General – assists in recruiting for entry and middle-level positions in a specific industry.
(2) Staffing – is more focused on recruitment for temporary or seasonal roles or a specific project.
And (3) Executive – fills positions for top-level, i.e., executive roles.
Choosing a Recruitment Agency
The main purpose behind most employers partnering with any recruitment agency is saving significant time, money, and resources, but how do you know you have found the appropriate one? Well, here are some ways to find the right agency to help the candidates find their dream job and the employers a talented base of employees: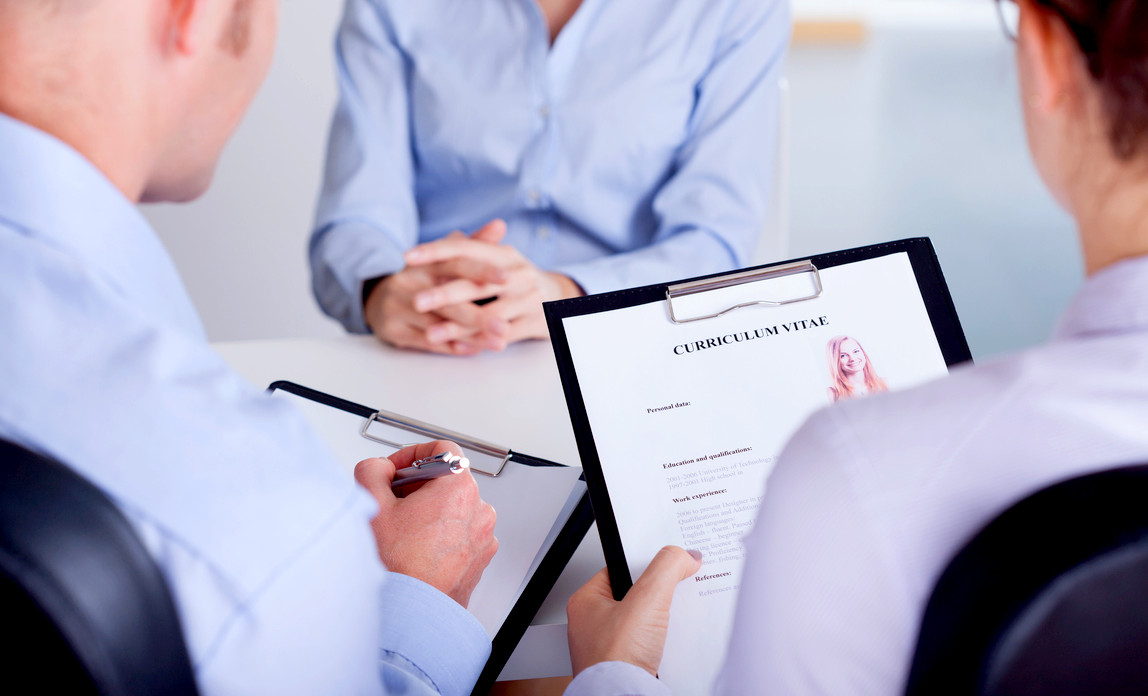 Determine Your Needs
As an employer, the first step towards choosing a recruitment agency should involve evaluating your hiring needs. Determining the number of employees you want, the level of the job position that is vacant, and the skills required to perform that role efficiently is very crucial. So, it would help if you had clarity about the places you want to fill beforehand to reduce the chances of a bad hire.
Know the Agency's Repo in the Market
The kind of reputation a recruitment agency holds is of substantial importance. Every agency boasts about hiring skills; however, not all can be trusted. You can believe the claims only if its previous or existing clients make them. Choosing a reputable recruitment agency that has been in business for several years over an agency that is a new entrant or an amateur is always profitable. A good reputation is indicative of quality services and hence, a satisfied client base.
Affordability Matters
Even the best recruitment agencies' services are useless to you if you cannot afford the prices they charge. During your search hunt, you will see different agencies charging differently for their varied level of services. So, it is better to prepare a few agencies and contact them personally to discuss your candidature requirements. Don't hesitate to ask them for more precise and detailed information about their services, price, and the expected time duration required to fill the position. Evaluate their terms carefully to avoid getting stuck with an agency that has an inflexible way of working.