Be Winter Ready: Home Upgrade Tips
The changing seasons are fast and unpredictable, so preparing for whatever comes your way is crucial. A little preparation can save you a lot of hassle and money. As the colder weather approaches, it's time to prepare your house for winter. Here are five home upgrade tips to help you stay cozy and warm.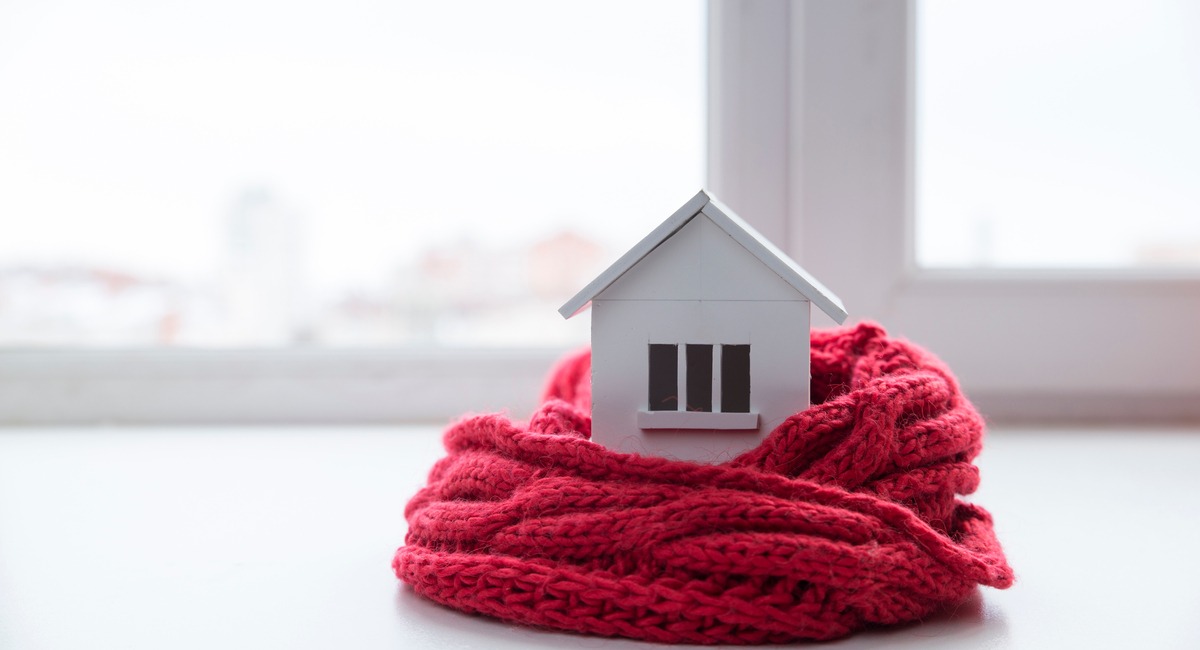 Check your insulation
One of the most important things you can do to prepare your house for winter is to check your insulation. Insulation is crucial for homes every season, as it helps keep the heat in during the winter and the cool air in during the summer.
If your insulation is old or damaged, it won't be able to maintain your ideal temperature, and you'll end up paying a lot more for your energy bills. In that case, it might be time for an upgrade.
There are many ways to improve insulation at home. You can add more insulation to your attic or overhaul your windows and doors to make them more energy-efficient. This way, you can enjoy your desired temperature, no matter what the weather throws at you.
Fix your heating system.
Does your heating system seem to be on the fritz? A broken furnace can lead to problems, such as frozen pipes and high energy bills. So, it would be best if you could repair your furnace as soon as possible to avoid any costly surprises down the line.
If you're unsure where to start, it's best to call in a professional. These experts can inspect your heating system and give you a list of necessary repairs and estimate how much they'll cost.
On the other hand, a repair might not be enough for an outdated heating system. Upgrading to a new heating system can save you a lot of money in the long run and make your home more comfortable.
Clean your gutters
Clogging gutters can lead to many problems during the winter, such as water damage and roof leaks. So, getting rid of its debris before the snow falls is essential.
During the fall, gutters get clogged with leaves, twigs, and other items. The water will overflow and seep into your home if you don't clean them. This problem can cause extensive damage that can be very expensive to repair.
If you want to avoid this from happening, take a few minutes each month to clean out your gutters. You can do this task yourself or hire a professional to do it for you.
Install a storm door.
A storm door can be a lifesaver during the winter. It keeps the cold air out, protecting your home from snow and rain.
Storm doors are made of heavy-duty materials that can withstand harsh weather conditions. They also have various features, such as a screen door, a deadbolt lock, and a window. This way, you can keep your home safe and comfortable.
Many modern homes have storm doors installed, but you should consider installing one if your home doesn't. They come in various styles and price ranges, so there's sure to be one that fits your needs.
Update your roofing
Although it's often overlooked, your roof is one of the essential parts of your home. It's necessary to ensure it is in good condition and up to keeping your home warm and dry during the winter.
Now is a good time if your roof hasn't been inspected recently. If you find any damage, you must have it repaired right away. A damaged roof can lead to leaks and expensive repairs down the road.
Besides, a new roof can also bring out the beauty of your home and increase its value. So if you plan to sell your home shortly, a new roof may be a good investment.
Repair your driveway
If your driveway is terrible, it can be risky to drive in winter. Snow and ice can quickly get stuck in the cracks and create a hazardous situation. That's why it's crucial to repair your driveway before the winter arrives.
There are many ways to repair a driveway, but the most common method is to fill the cracks with asphalt sealant. It will help keep the snow and ice from building up and protect your driveway from weather damage.
You'll make your driveway safe to drive on during the winter and prolong its life.
Winter can be a challenging time for homeowners. The cold weather can cause a lot of damage to your home, so it's essential to take preventive measures. Checking your insulation, fixing your heating system, cleaning your gutters, and installing a storm door are good ways to prepare your home for the winter. And if you haven't already, consider updating your roofing and driveway. These simple steps can help keep your home safe and warm.