For the Frequent Traveler: Odd Things You Should Get as Souvenirs
When you have the wanderlust itch, there's nothing that can scratch it quite like packing your bags and setting off on an adventure. And once you've finally returned home from your travels, you likely have a few souvenirs in tow to help you remember the good times.
While postcards, key chains, and refrigerator magnets are classic travel keepsakes, sometimes it's nice to bring home something unique. Here are some unusual souvenirs to consider depending on the type of person you are.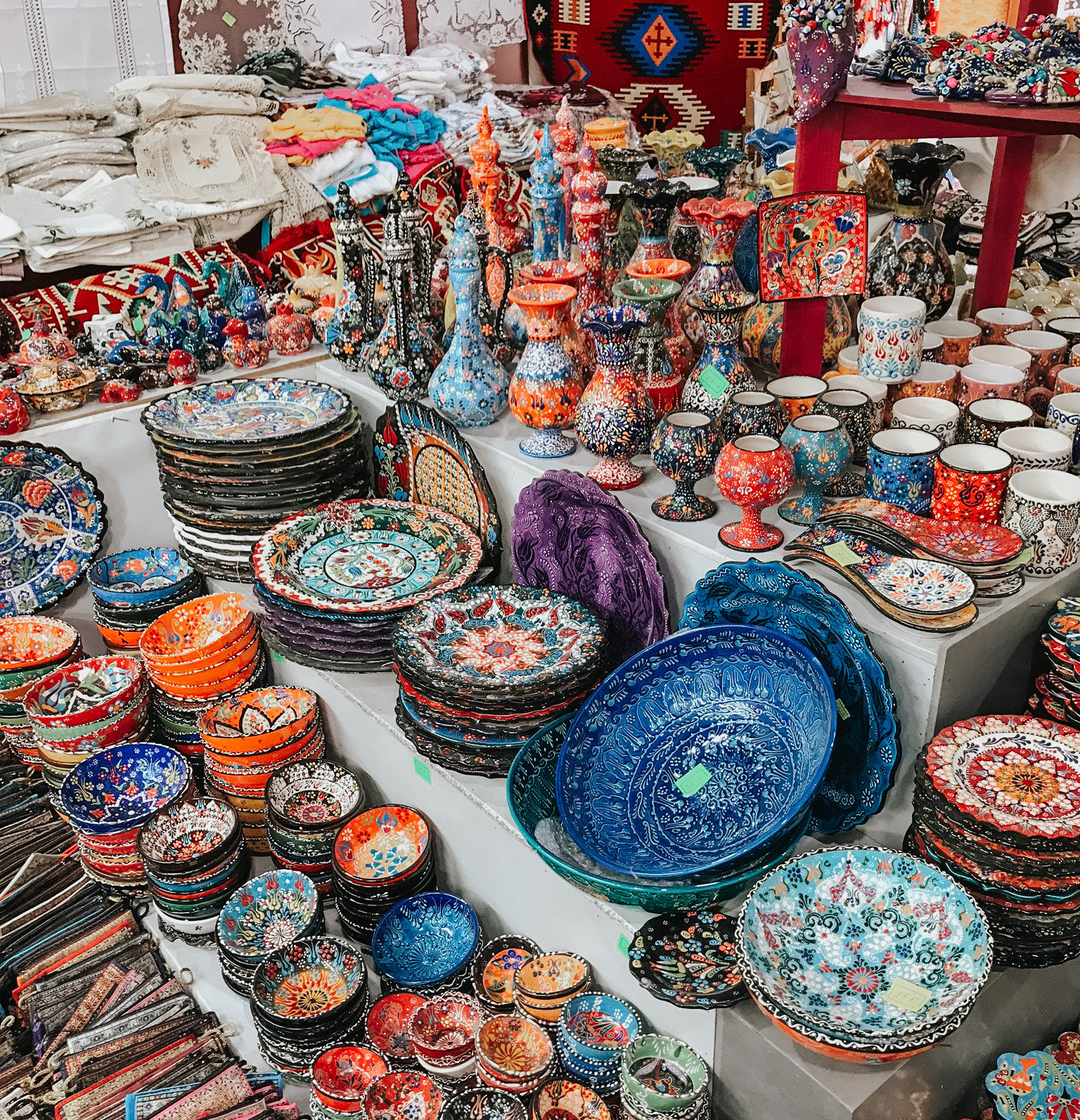 If You Enjoy Drinking and Having a Good Time…
You can start collecting shot glasses from all the different places you visit! They make for great conversation starters and can add a bit of excitement to your next happy hour at home.
Your collection will be more than just displays inside your cabinets. You can use them whenever you want to relive your great memories from the trip or tell your house guests about how you got them from a local bar or market.
If You Can't Live Without Caffeine…
You could bring a pack of locally roasted coffee beans from the place you visited. This way, every time you make a cup of coffee, you'll be reminded of your trip. Just make sure the packaging is secure so the beans don't get smashed en route.
If you don't like hoarding items, this is an excellent option because you can use up all the beans before leaving for your next travel! Plus, you can use the coffee grounds for other purposes like exfoliating your skin or making a scented sachet, which means you can use up every last bit of your collection.
If You Love to Cook From Scratch…
Spices are always a great option! Not only will they enhance your dishes, but they'll also add a bit of flavor to your memories. If you want to get creative, you could even make your own spice blend to bring home since you're bound to have all the necessary ingredients on hand while you're cooking.
This is a great way to add a personal touch to your collection, and it'll be a fun story to tell your dinner guests when they ask about the unique flavor of your dish. Bringing home spices from local markets is also a great way to support small businesses.
If You're the Sentimental Type…
One great idea is to write down your favorite memory from each place you visit and put it into a jar or bottle. You could even add a photo or memento to accompany each memory so that you can relive the moment when you read it.
This is a beautiful way to keep your travel memories alive, and it's a project that you can continue for years to come. You can even add to the jar every time you go on a new adventure! And because it's only a tangible piece of memory, it won't take up too much space in your suitcase.
If You Can't Get Enough of the Outdoors…
Pressed leaves or flowers are a beautiful way to remember your trip, and they don't take up much space, so you can easily press them while you're on the go. All you need is a heavy book and some wax paper, and you're good to go!
This is an excellent option for nature lovers, and it's a much more unique way to decorate your home than with store-bought artwork. You can even frame your pressed leaves and flowers to create a one-of-a-kind piece of art. Or, if you enjoy scrapbooking, you can use them to add a personal touch to your travel album.
If You're a Shopaholic…
A great way to remember your trip is to bring home a piece of local clothing or jewelry. Not only will you have a stylish new piece to add to your wardrobe, but you'll also be able to tell everyone where you got it and what it means to you.
This is a great way to support local businesses, and it's also a great way to get unique items that you can't find at home. Just be sure to pack your new clothing items carefully so that they don't get wrinkled or damaged in transit.
If You Like Getting Inked…
If you're looking for a more permanent way to remember your trip, why not get a tattoo? Of course, this is a big decision, and you should make sure you're 100% comfortable with it before you go ahead with it. But if you're up for it, getting a tattoo is a great way to commemorate your travels.
Just do your research beforehand and find a reputable local artist who can give you the tattoo you want. Or, you can simply draw inspiration from your travel before having it inked by your tattoo artist at home. It's really up to you!
No matter what type of person you are, there's sure to be a unique souvenir out there that's perfect for you. So next time you're planning a trip, keep these ideas in mind and add a few special items to your list!