How Landscaping Benefits One's Home and Living
Landscaping has been a great way of adding value to a property. It makes your home look nice and aesthetically appealing to the people walking by outside. Landscaping is an art that requires time, patience, and research to get things just right. A well-maintained landscape reflects on your property and brings a more refreshing look. The benefit of landscaping certainly goes beyond creating visual scenery. Keep reading further to know what they are.
Spend Time with Nature
For people too engrossed in their busy urban lives, spending some time with nature is a much-needed break you need. However, if your tight schedules do not permit you so, having a beautifully cured landscape in your backyard is what you should opt for to enjoy similar peace and relaxed vibes.
Health and Wellness
A nicely maintained yard gives you a lot of motivation to spend the majority of your time outside. People suffering from stress, sickness, or trauma can spend their ideal time in gardens and be close to the woods to heal quickly. Working with plants helps in reducing mental fatigue and increasing concentration levels. Moreover, actively indulging in gardening becomes a great exercise that further helps burn calories and build muscle mass.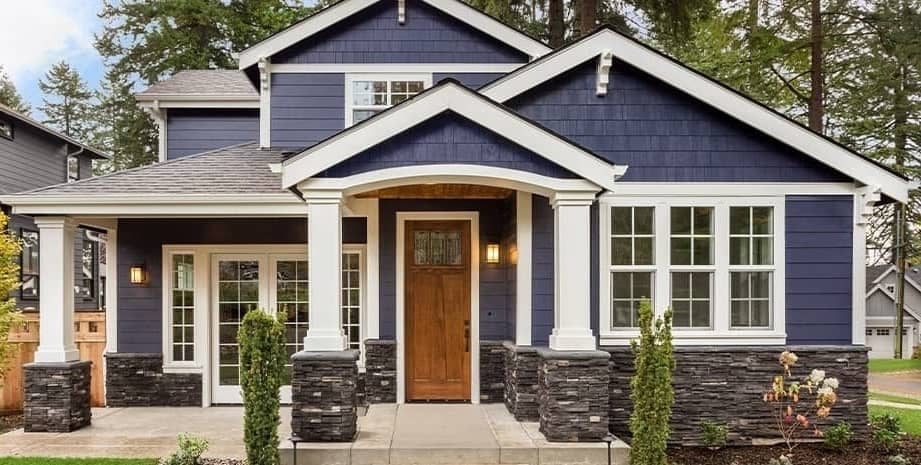 Environmental Cleaners
Trees and plants help you fight climate change by absorbing all the carbon from the atmosphere, thus reducing greenhouse gases and the need for fossil fuel consumption. Even the grass plays a crucial role. It captures all the dust, smoke particles, and other air pollutants and drastically improves its quality. With well-planned landscapes, you aid in the reduction of soil erosion, sediment losses, stormwater runoff, and noise pollution.
Lesser Energy Consumption
You will be amazed to know that trees and grasses are natural coolants. A home under the shade of trees can experience a temperature difference of up to 6 degrees on a hot summer day. Hence, when you have well-placed trees and plants in the surroundings of your home, you can feel the decrease in the need for air conditioning and heating systems, saving a substantial amount of home and energy costs for you.
Entertaining Outdoors
A pleasant and functional yard becomes a great chilling spot for your family and kids. Adding the right furniture, hardscape surfaces, and greenery can improve the style and make it look a hundred times better. And trust me, the possibilities are just endless. You can create a backyard oasis, an outdoor kitchen, or a serene reading nook. Whatever way you prefer to landscape your outdoors will be worth it. If you wonder how you can enjoy these amazing benefits of landscaping, you need a professional landscape designer to visit you and create a yard you would love.