Pandemic Stress: 6 Ways to Ease Your Worries
Undoubtedly the coronavirus pandemic has had a significant impact on our lives. We're amid a global pandemic, with many regions entirely or partially shut down and others attempting to reopen safely. Moreover, in some areas, coronavirus infection is increasing.
People are in their seats, eager to see what will happen next. And we're all wondering when this is going to end. The ambiguity around coronavirus is the hardest thing to live with for many people.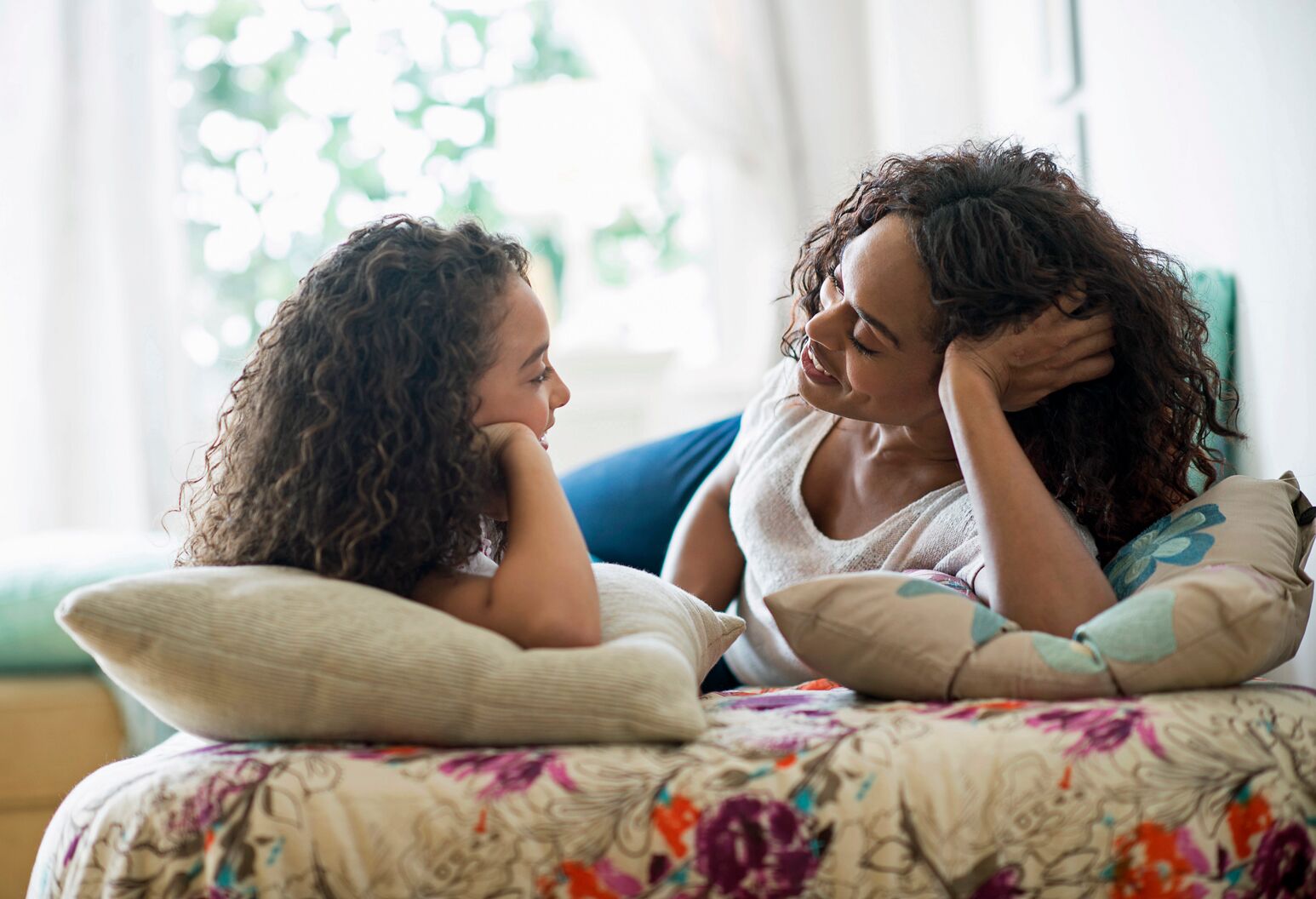 Many people experienced stress and isolation due to teleworking and imposed lockdown limitations.
Dealing with at-risk family members or patients, attempting to keep youngsters engaged while indoors all day, getting work done at home, or simply adapting to the new environment has only caused worry and stress. The tension can build up over time and damage you physically and emotionally.
In this post, we'll look at a few tried-and-true methods for coping with stress throughout the pandemic and maintaining positivity.
1. Create a Daily Routine
Amid the uncertainty, creating a planned schedule for each day with clear boundaries between your working and private lives will offer you a sense of control.
Divide your day into tiny activities, and schedule time for things you love, such as hobbies or exercise, and time with your children or pets. Set a daily work schedule that includes taking frequent breaks, leaving your desk for lunch, and turning off your computer at a specific time.
Also, try to obtain adequate sleep and consume nutritious meals regularly.
2. Maintain Your Physical Health 
Walking, jogging, and climbing stairs are all aerobic activities that may be done inside the confines of your house or apartment complex. Playing with your children or pets can also help you burn calories.
Exercising helps your body release endorphins, essential for maintaining a happy attitude and improving mood.
Stretching activities and yoga can also help you stay healthy while calming your thoughts. Simple workout programs may be found by subscribing to fitness videos or visiting fitness and wellness websites.
3. Excessive Consumption of News Won't Do Any Good
When we continuously check our newsfeeds and read terrible news, our sympathetic nervous system is activated, and we might go into fight-or-flight mode.
Therefore, it is suggested that you should check the news just once or twice a day (preferably not first thing in the morning or last thing at night), turn off news notifications, and rely on one or two trustworthy news sources.
If you start to feel overwhelmed by media, take a break. If you want to cut out this source of information, ask someone to inform you of any important news you should be aware of.
Also, be careful while sharing news with others. Make sure to cross-check information before passing it on. To prevent spreading falsehoods and causing undue fear, we must all provide our fair part.
4. Stay in Touch With Your Loved Ones
It is critical to stay connected with others during these moments of uncertainty and anxiety. Humans are social animals, and isolation and all of the unfounded worry can lead to stress and despair. This will also negatively influence our physical well-being.
So make regular phone calls, texts, or emails to family, friends, and coworkers. You can also set up video conferencing dates with your loved ones, as face-to-face interaction might lower your chances of depression and reduce stress.
Keep an eye on individuals living alone and older people in your family. It also aids in rationalizing your worries and keeping you updated on their progress.
5. Seek Professional Help
If you cannot handle your anxiety on your own, several choices are available. You might turn to a professional counselor for assistance. Counseling sessions will help you deal with negative feelings during these challenging times.
These sessions concentrate on an individual's strengths, wellness, and rehabilitation. If you wish to avoid face-to-face encounters, look into online possibilities.
Simple measures like these might help you reestablish normalcy and cope with your changing surroundings. Keep people around you calm and focused, especially youngsters.
Make sure you don't succumb to fear or stress, as this will weaken your immunity in the long term. And always remember that infectious diseases are not associated with any racial or ethnic group, so speak out if you hear misconceptions that only serve to perpetuate prejudice.