Things To Think About While Investing In International Mutual Funds
The West is known for many things, but most importantly is the host of many giant public companies that have enabled investors to earn big in the past few decades. This includes the likes of Apple, Microsoft, Google, and much more. The NASDAQ composite, which tracks the growth of the second largest stock exchange in the world, NASDAQ, has grown over 57% in the last five years, as of 11th October 2022. If you had invested in a composition similar to the NASDAQ, your portfolio would have grown to similar levels. But as an Indian, how do you make the best out of the growth of these international stocks? Our system and brokers are mostly limited to stocks listed in our country, and investing directly in stocks using foreign brokers could cost you a higher broker fee. International mutual funds are a good option here. Let us learn more about international mutual funds and how beneficial they can be.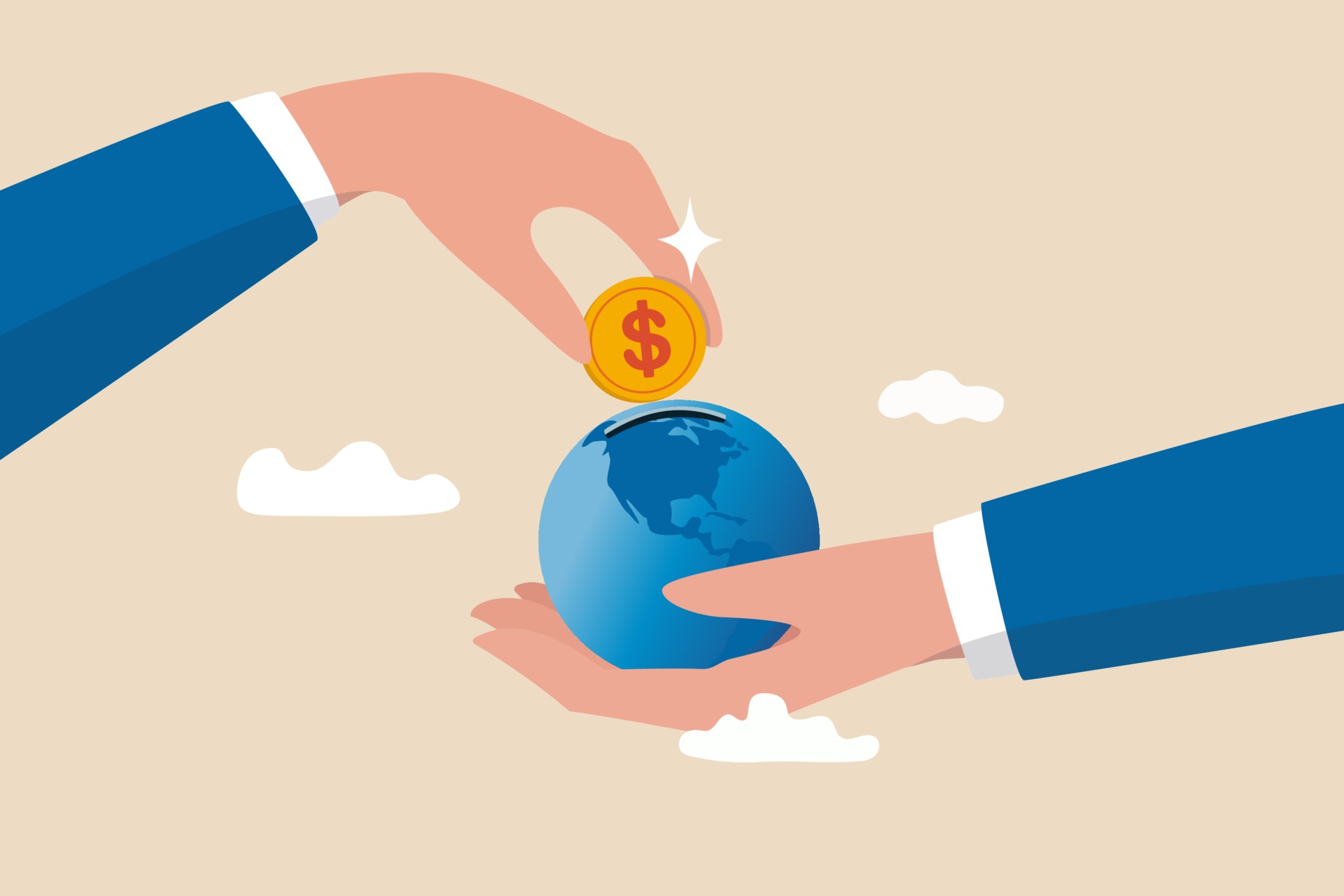 What are international mutual funds?
International funds are mutual funds that invest in foreign securities. To understand international funds, you have to understand mutual funds first. Mutual funds are a way to invest in different securities easily. Instead of you picking the guards, investing on your own, and then monitoring your portfolio, mutual funds make investing easier with a preset portfolio that a fund manager manages.
In the case of an international mutual fund, the securities they choose to invest in will be global. This primarily includes global stocks. Thus, international mutual funds provide an easy and efficient way to invest in global reserves with a higher potential for growth. The experienced fund manager ensures there is proper monitoring as well. But is investing in international mutual funds the same as a normal one? What are the things that you should keep in mind? Let us take a look.
1. There could be a higher risk involved
As mentioned above, investing in some international securities has a higher return potential. But there is a risk that is parallel here. This is primarily because of foreign securities and not under the purview of our regulatory bodies. Hence, you may face a loss if political tension or something similar disrupts that country's economy. Moreover, our government's involvement will be limited, and they may be unable to help you.
2. Double-edged investment
When you invest in foreign security, you also invest in that country's currency. For example, suppose you invest in security for 5 dollars when the conversion rate is Rs.75 (75*5 = Rs.375). Let us assume that your stock saw no growth, but the dollar grew, and the conversion rate is now Rs.80. You earn a profit of Rs.25 through developing the currency itself without the stock price moving a bit. This growth could be significant when considering the stock price growth in real life.
3. Choose a trustworthy service provider
As said above, the authorities' role in India when you invest in foreign security is often limited. Hence, choosing a reliable broker or service provider is important. Research is your best friend here. Ensure you do thorough research and analysis before you close in on an option.
Conclusion
Investing in international mutual funds can be highly beneficial, but it has its pitfalls. Remember the above pointers to ensure you invest right and get the best out of your investment.