Top of the Mountain: Pros and Cons of Mountain Life
Life in the city has become a comfort zone for many people. The comforts of technology are one of the hardest to resist. It is now a fact that no one can leave their houses anymore without their mobile phones. People get mad at slow internet speed. And you want to get anything you want online through your mobile phones.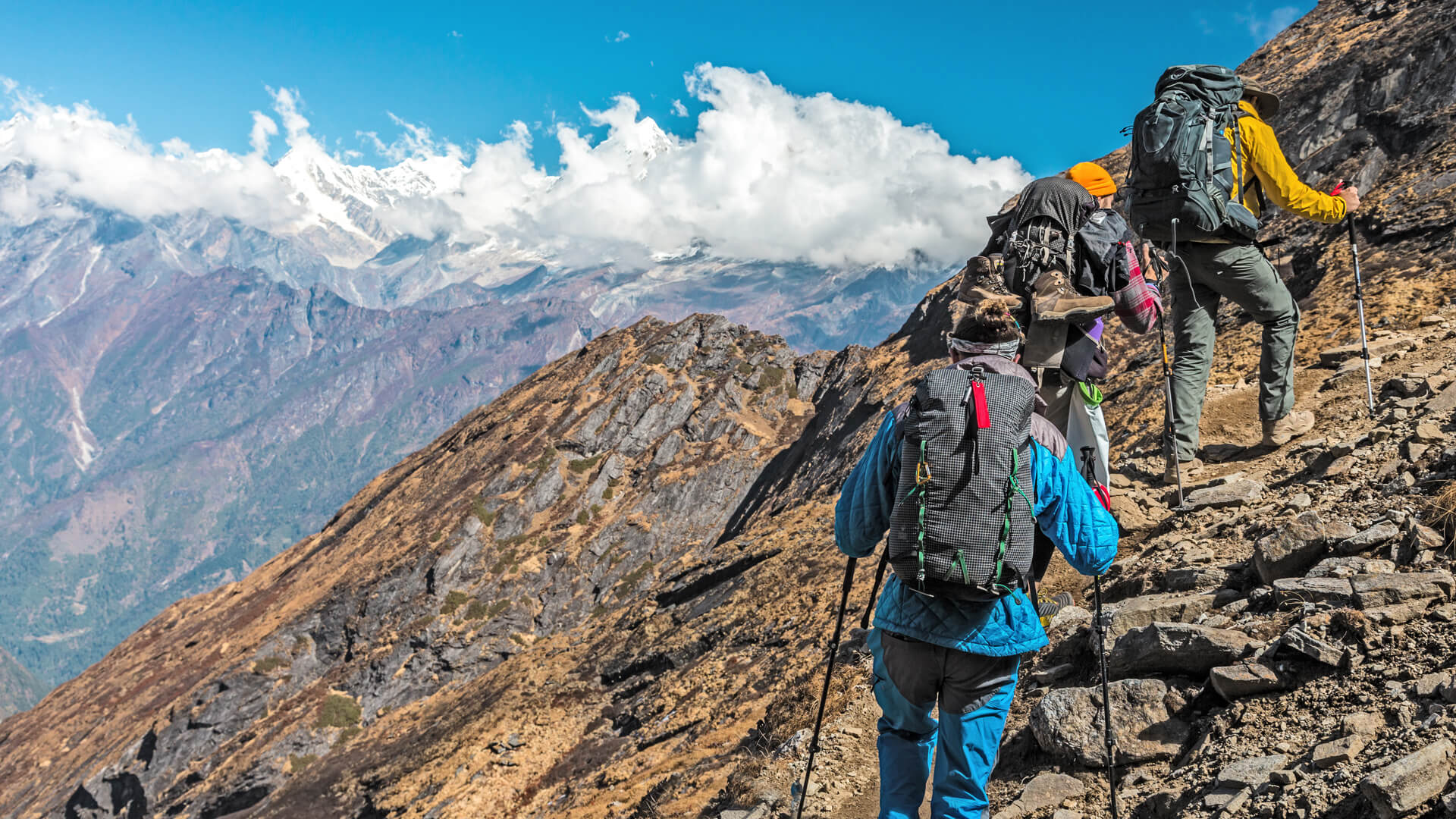 But the city is also called a "concrete jungle" for a reason. Life in the town gets stressful too. Everyone goes through it, even with technology in their hand. Technology can take over and be in charge of people's lives. Sometimes it is a source of stress for many.
Sometimes a good week or a weekend getaway is necessary. Being away from technology will help you reassess your life and priorities. It will help you break free. You might even choose to stay away for good—what better way to replace city living than mountain living? And what better place to enjoy mountain living than Ogden, Utah?
Ogden, Utah, is almost 36 miles north of Salt Lake City. It offers the best of both worlds. Here you can enjoy both city and mountain life. The cost of living is also one of the most affordable in the US.
You can enjoy the best skiing resorts. You can go out with friends and enjoy forest adventures. Then gear up with your family for some adventure sports. Then on weekends, you can go downtown and enjoy a good dining experience and some nightlife. And if mountain living in the direction you are headed, this article wishes to help you. The goal is for you to know the pros and cons.
To help your thought process. Here are basic things you need to know about mountain living and off-the-grid in Ogden, Utah:
The Pros:
1. A Chance to Explore the Outdoors
Imagine yourself living in a sizeable 2000-square-foot off-the-grid house. You use solar panels or wind turbines to produce energy. While your water comes from a homemade PVC, pumping water from a river. No need to worry about repairs; you can enjoy the services offered by a 24-hour plumber. Then your house is situated within 4 acres of lush trees and grass. This makes the outdoors equally comfortable as the indoors.
The mountain is the best place to experience trekking with your pets. You can take care of animals and have more time with nature. You can also learn to fish, breathe fresher air, and grow plants and vegetables. It will be easy to forget about the "concrete jungle".
2. Provide Your Food Source
With no food delivery app, not enough power for a microwave oven. And with restaurants downtown, you have to learn to produce your food. You may need to bake your bread in a sun oven. And you do it using essential ingredients and natural baking. It will also be fun to plant, pick, and eat fruits and vegetables.
3. Enhance Physical Activities
Being remote and quiet gives you more time to relax, calm, and rejuvenate. This will increase your emotional well-being and mental health. And because of fresh air and beautiful scenery, your body recovers from the stress of city living.
This gives you more energy to walk and run around. Try boating or a good walk along Willard Bay. You can even do extreme activities like mountain climbing and rock climbing. Or try rappelling and mountain biking. Ogden also offers the best places for skiing, such as the Powder Mountain Ski Resort.
Cons:
1. Distance From Amenities
Though not too far from Ogden city, mountain life is still relatively far from other amenities. The quick trips to the convenience store will not be as practical. There are not too many commercial places on the mountainside. So if you crave pizza, you better learn how to make your own.
2. Extreme Weather Conditions
The winds can blow harder up high. The feeling of cold can be very biting. The risk of wildfire is always present. So if this is a lifestyle you will choose, you better be prepared. There are resources available online. It will be good for you to research mountain weather conditions.
Mountain living is not only an excellent way to avoid the stress of the city. It is also a better way to learn about self-sufficiency. As you practice less reliance on technology, you learn to rely on nature and its benefits.
This time you will not need gadgets for entertainment. But the world that surrounds you can entertain you and keep you busy. You can also enjoy your surroundings for recreation, physical activities, and family bonding as you welcome mountain living. It will also include you with open arms.